Lucky Lottie and Spotty Lottie (click on book to buy)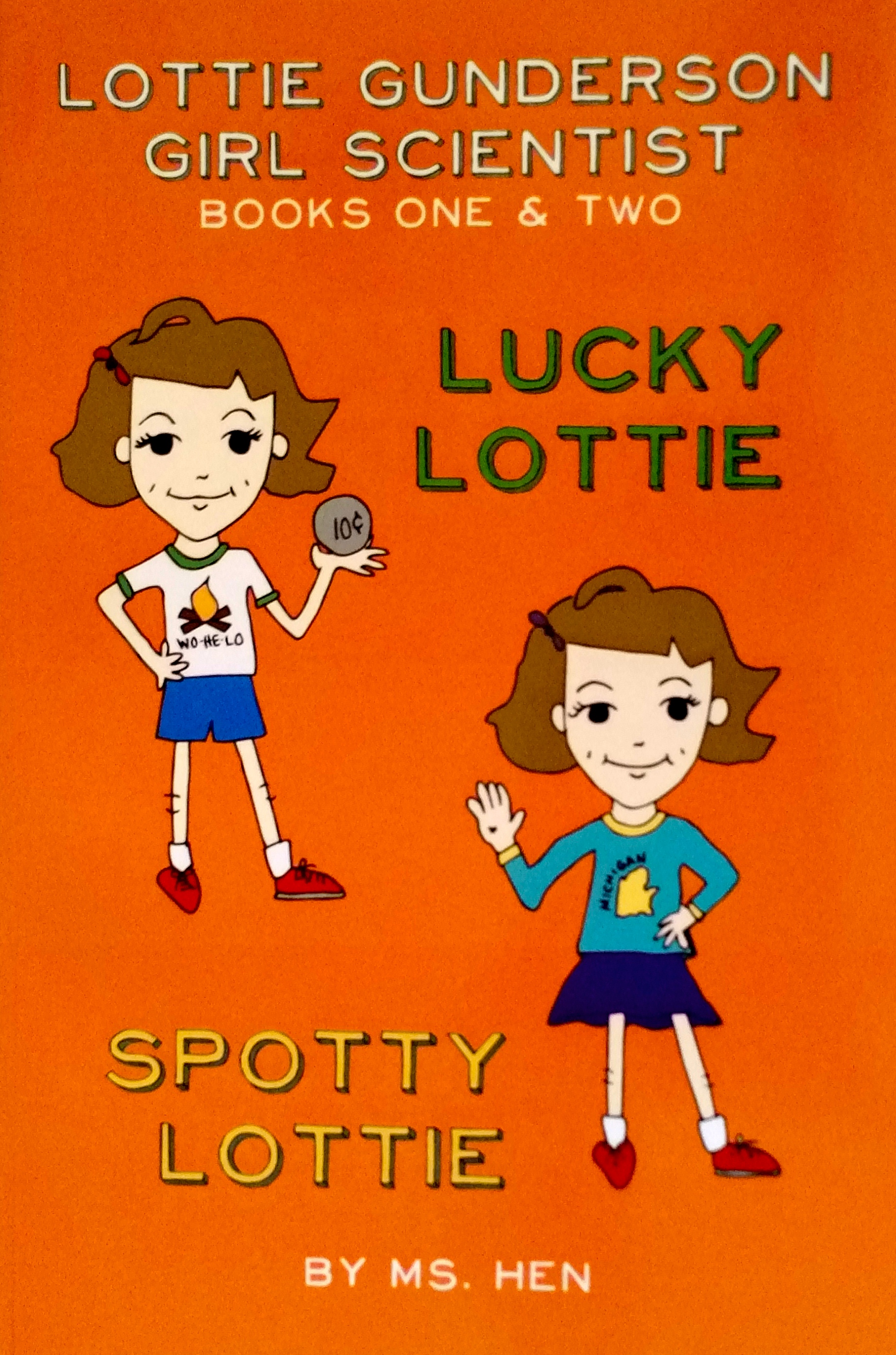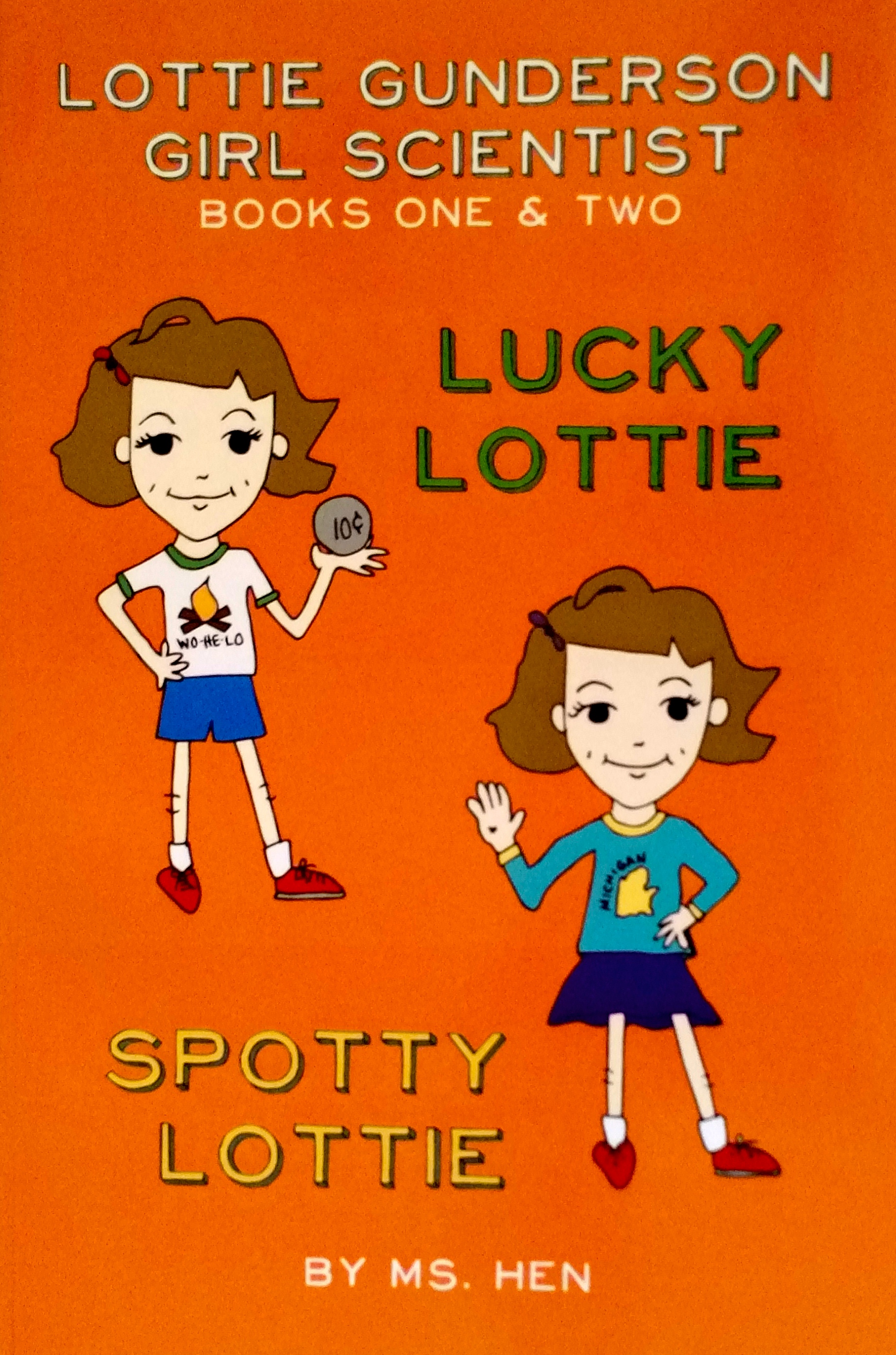 Lucky Lottie and Spotty Lottie (click on book to buy)
Lucky Lottie learns about digestion and the science fair when she swallows her lucky dime.
Spotty Lottie learns about minor surgery and the science of baking.
Rocky Lottie involves a petoskey stone mystery and a lesson about water.
Lakey Lottie finds out about furry and not-furry pets and the life cycle.